I am just putting final touches to the "Being Expert Enough" session for the forthcoming Critical Ill Airway Course to be held at The Alfred Hospital in Melbourne, May 7-8th 2015.
The course is being convened by that powerhouse of energy, Dr Chris Nickson of LITFL, smacc & RAGE podcast fame. Co-conspirators include external collaborators like Scott Weingart of EMCrit.org, Rick Levitan of airwaycam.com as well as local talent such as Andy Buck of ETMcourse, trauma and prehospital anaesthetist Dr Brent May and the combined brilliance of The Alfred ICU and Anaesthetic faculty.
This promises to be a well-run and fun course, with small group instruction and heaps of scenario-based training and hands on workshops. There are still some places left, so have a look over at the CIA website for more details.

Importantly this course is open to ANYONE who manages the airway of critically ill patients (doctors and paramedics). Of course I am interested – as a rural clinician I am no stranger to the concept that "critical illness doesn't respect geography" and want to make sure we are all on the path to expertise, regardless of location. So expect a distillation of FOAMed goodness for occasional intubators whether in ED, ICU, rural or prehospital locations.
Register at the CIA website – first in, best dressed!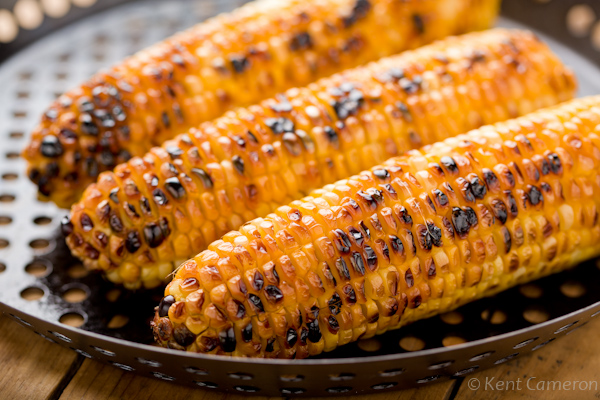 See you there!