throughout this wide brown land of Australia there are Rural Eoctors providing not just primary care, but also procedural skills – surgery, obstetrics and anaesthetic services.
This means rural communities can be 24/7 Caesar-capable as well as utilise theatre for low level elective cases (herniorrhaphy, orthopaedic, dental, gynae, urological and of course endo-/colonoscopy etc).
The rural GP-anaesthetist may also be required to provide emergency Anaesthesia, both in theatre and in the ED.
The training to be a GP-anaesthetist has been under a tripartite arrangement of ANZCA, ACRRM and RACGP with equal representation ration and responsibility for the award of GP-Anaesthesia and ongoing CPD.
However there have been recent plans to develop a Diploma in Anaesthesia – a good thing most agree. although the governance and fine detail of this award remain ill-defined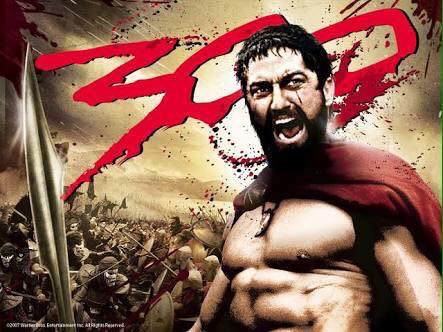 Now more than ever we need to canvass the opinions of the GP -anaesthetist workforce – but we dont even know how many of us there are!  The 'Rural Anaesthesia Down Under' Facebook group has grown in 4 months to over 300 members…but we know that many of our colleagues don't 'do' Facebook
Hence the Rural Anaesthesia Down u der newsletter – inaugural edition here – please download and share the PDF with colleagues by email or print out and share in the tearoom
We need to stand together as GP-anaesthetists, regardless of College affiliation
So here you go – download the PDF and share however works best!
https://www.dropbox.com/s/1yatknqwpsumgwm/RADU%20Newsletter%202018.1.pdf?dl=0