Doctors are getting younger – at least that's what it seems to old dinosaurs like me.  On my occasional forays into the Hospital system, it's not uncommon to receive messages from junior colleagues via text…and I've even seen textspeak slip into some of my student's written clerkings.
Which makes me wonder – has anyone seen a referral note or discharge summary written entirely in emoji?
The gauntlet was thrown down via Twitter…and already two (hypothetical) cases have been submitted.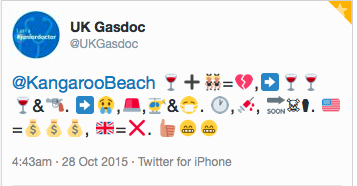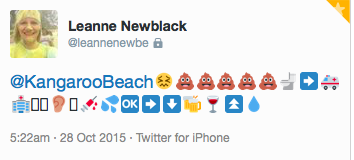 Can you translate them or do better?