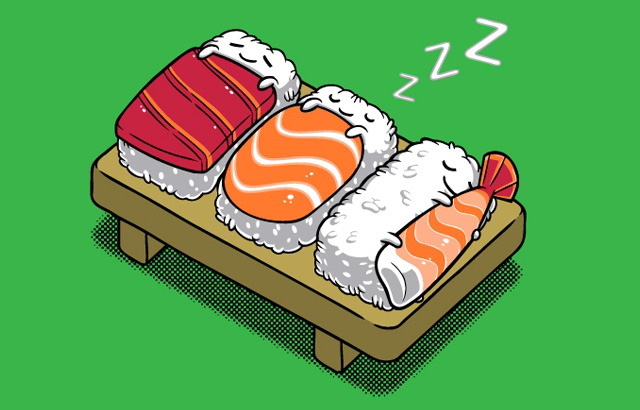 Sydney's smacc2013 was hailed by Mike Cadogan as "the birth of FOAMed" (the conception being ICEM2012); rather than just 'five guys in a bar talking about Twitter', this conference raised the bar for inspiring those who care for the critically unwell patient.
smaccGOLD built upon this – breaking down the traditional tribal barriers that are inherent in medicine and drawing on experiences of not just doctors, but nurses and paramedics. The interlinking of likeminded persons via social media in the lead up ensured that the conference was abuzz with interactivity and minimal displays of traditional hierarchy.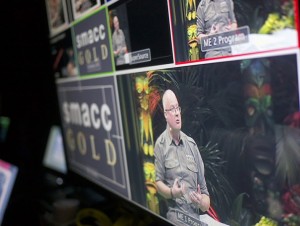 2015 sees the conference head overseas – smaccUS in Chicago.
NOTE THE DATE HAS CHANGED – SMACC WILL NOW BE IN CHICAGO – JUNE 23-26 2015
[Please note that KIDocs.com on the flyer is incorrect – use KIDocs.org &/or RuralDoctors.Net instead!]
FOAMed is now embedded in the critical care and emergency medicine fields; yet it has so much more to offer outside of this. It was god to see a smattering of rural doctors at smaccGOLD – I hope that there will be a larger contingent at smaccUS, especially from our Canadian rural doctor cousins … the workload and skillset of rural Aus and Canadian docs appears very similar.
Regardless, other specialities could learn a LOT from how smacc is run – inclusive, clinically relevant, interactive and fun!
Hope to see some of you there! With old mates like Mark Wilson there, it's going to be a KNOCKOUT event…
…if you can't make it – might as well be "sleeping with da' fishes" as Al Capone would say.
Last word to Damian Roland commenting from smacc2013 via Rob Rogers…
https://www.youtube.com/watch?v=rLItXBDEluU