It's been an interesting week. Finally managed to pin down former KI Doc, Dr Jamie Doube for a quick podcast before he disappears on another round of adventures. You can listen to the podcast over at ruraldoctors.net.Sadly our discussion on haemostatic dressings got a little sidetracked by beer and other interesting things, so we'll re-record that when he gets back. But just to whet your appetite, try the trauma case of 'find the bleeding, stop the bleeding' – feel free to post your thoughts on this case. I expect answers that go above-and-beyond the usual EMST formula…
Of course FOAMed has been touted as the solution to rural doctor's isolation and need to remain updated on key procedures. There's been talk this week amongst ACRRM, Minh le Cong, Casey Parker, Dave Townsend, Gerry Considine and myself on setting up a series of short procedural refresher videos. After a furious twitter exchange, we've agreed on the 'just a minute' series – or JAM for short.
Hopefully we'll have ACRRM support for this, then run a competition – a little like the pecha kucha talks prior to SMACC2013 – for the best one minute instructional video for rural doctors.
Meanwhile, have a look at the preliminary JAM videos over at ruraldoctors.net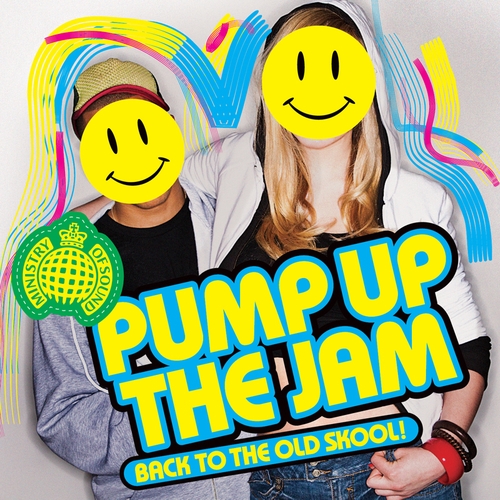 However there are several elephants in the room that need to be addressed :
(a) much of the FOAMed material is shared amongst converts – we need to do a better job of persuading established rural doctors to embrace both FOAMed and Social Media, and to make it EASY for them to access this material
and
(b) content that is too 'rich' or data heavy may be effectively unusable in places where it is needed most – as Dr Doube points out, resources like JAM videos would be vey useful for remote clinicians, but useless if too large to download
and
(c) even in established GP clinics and Hospitals, access to FOAMed may be difficult – local firewalls often block youtube, vimeo and gmail. Whilst this is entirely understandable in the case of Casey Parker (click link), practical solutions must be found. Nomadic GP Penny Wilson has blogged on this recently.
Bottom line – FOAMEd is great – but we are often preaching to the converted. The challenge will be to make useful content that is readily accessible (one click) to sceptics and bypass limits of either patchy internet speeds or firewalls that bock popular content.
Come along to RMA2013 and let us show you how FOAMed can revolutionise rural medicine.
Meanwhile, feel free to PUMP UP THE JAM – submissions welcome…
The more anarchic of you may prefer to emulate immortal band MC5 and "KICK OUT THE JAMS, MOTHER ****ERS"
Enjoy.