OK, listen up. I have had a gutful of 'GP to chase' discharge summaries from our local centre of excellence tertiary hospital. AMA guidelines are quite clear about this – if you order a test, you are responsible for the result including followup and patient management.
It is not uncommon for patients to spend a week or so in the tertiary hospital, then lob up in my clinic a week later – without a discharge summary, list of medications – basically not a Scooby-Doo about what happened during their hospital admission and battery of investigations, let alone what the discharge diagnosis (if any) was.
"Not cardiac" is NOT a diagnosis for the patient sent in with chest pain for investigation ?ACS. I am glad that the patient can recall that they passed their stress test and angiogram … but puzzled why they've been discharged on a statin, ACE-inhibitor and beta-blocker with cardiac clinic review if the diagnosis is not their heart – and given their ongoing chest pain, perhaps consideration of other causes might be warranted? Were these even considered?
Worse still is the arrival of the discharge summary some six weeks later…suggesting that the patient needs an urgent CT pulmonary angiogram and "GP to chase serum homocysteine and D-dimers".
I am a rural doctor. I usually know my patients quite well. Give me a call, send me a letter – even give the patient a scrap of paper to bring to me – but DO NOT ask me to chase results on test you've ordered or neglect to convey important information. It's 2014 and even in rural Australia we have got access to phones, fax, email. Use them to communicate!
…and do NOT ask me to chase your investigations. I am not your community intern.
Meanwhile, here is a quick quiz for junior doctors who seem to be confused over the difference :
JUNIOR HOSPITAL DOCTOR QUIZ
CAN YOU SPOT THE DIFFERENCE?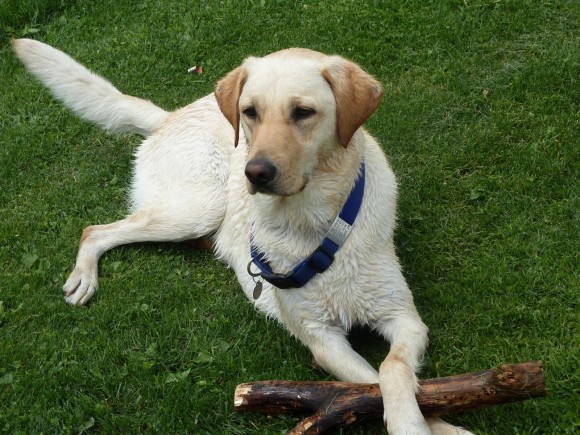 This is a labrador.
He likes to "chase things' and will roll over on command.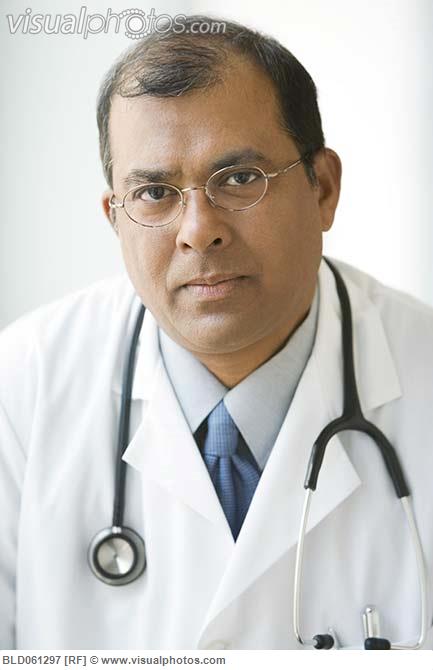 This is a GP.
Generally friendly but do not ask him to chase or rollover for you
WARNING – HE MAY BITE !!!
Grrrrrrrrr!